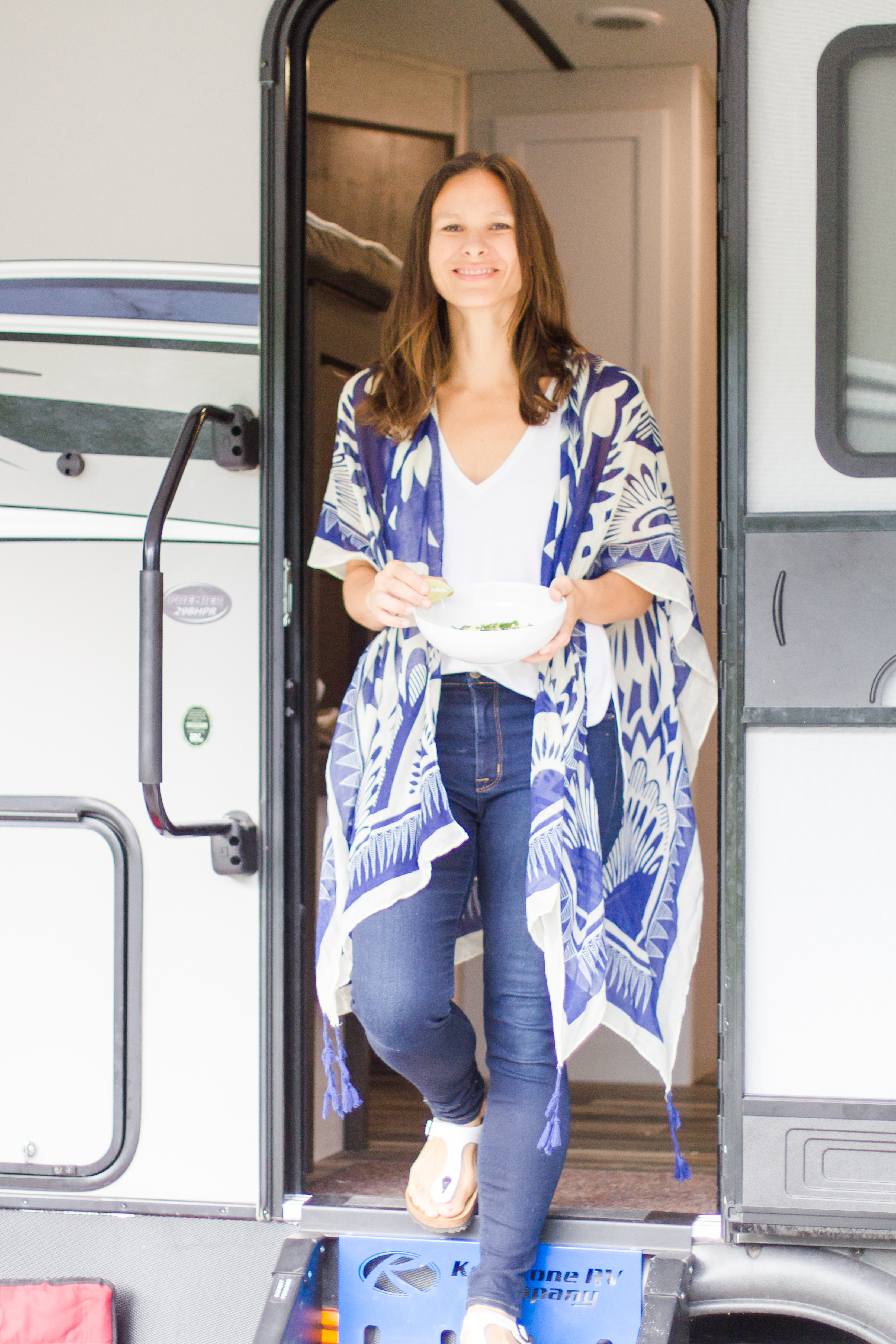 Radical self-acceptance through understanding yourself so that you can live your life's purpose
What's Covered
Radical Self-Acceptance Based on Ayurvedic Philosophy
Ayurvedic Psychology: Mental Patterns that Support Transformation
Ancient Wisdom for Living Your Truth
Community and Inclusivity
Practices for Daily Alignment Including Food, Yoga + More
All course material is based in traditional Ayurvedic and Yogic texts including the Bhagavad Gita and Charak Samhita.
2021 Modules
January 25th: Intro to the Bhagavad Gita with an emphasis on what dharma looks like in your real, modern-day life
February 1st: Achar Rasayana- exploring the concept of living true to ourselves through the ancient guidelines (personal, mental, social and dharma)
February 8th: Seva, service, community and your unique talents
February 15th: Daily alignment- basic practices for yoga, food, and daily living, practical applications that support dharmic living for you as a unique individual
Bonus Materials:
The Foundations of Ayurveda
Discover the Doshas
The Doshas in Depth
Plus Guest Teacher Offerings to Support You in Living Your Dharma
Course Dates:
Your program begins January 25th, 2021 when Module 1 is released
The program concludes February 22nd, 2021
Two live, hands-on workshops
January 31st at 7:30 PM EST & February 18th at 1 PM EST
You have lifetime access to the course material to revisit at your own pace.
Course Format:
4 Modules, each one available week-by-week for self-paced viewing
Slack community thread for daily support and conversation around course topics
Modules include video lessons and PDF notes with journaling exercises to make the information come alive for your real life.
Two live workshops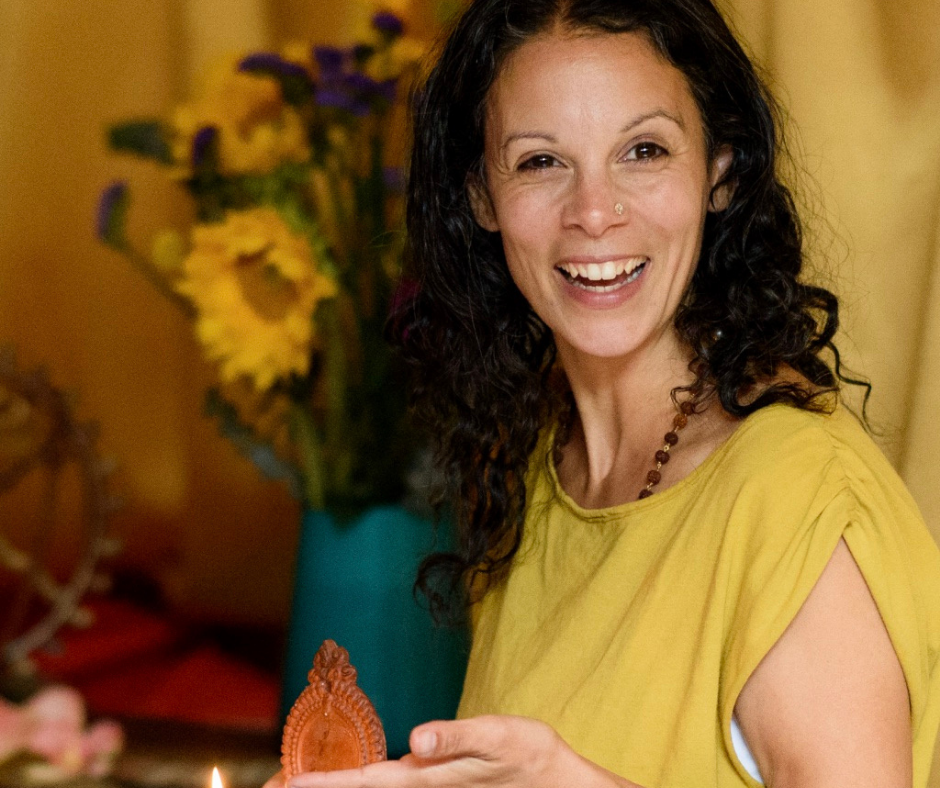 Guest Teacher
Kaya Mindlin
Kaya will guide you through a foundational teaching of the Bhagavad Gita, rooted in traditional Vedic philosophy, based on advanced expertise. Kaya makes timeless yogic teachings meaningful for modern life, offering them with warmth, compassion and humor.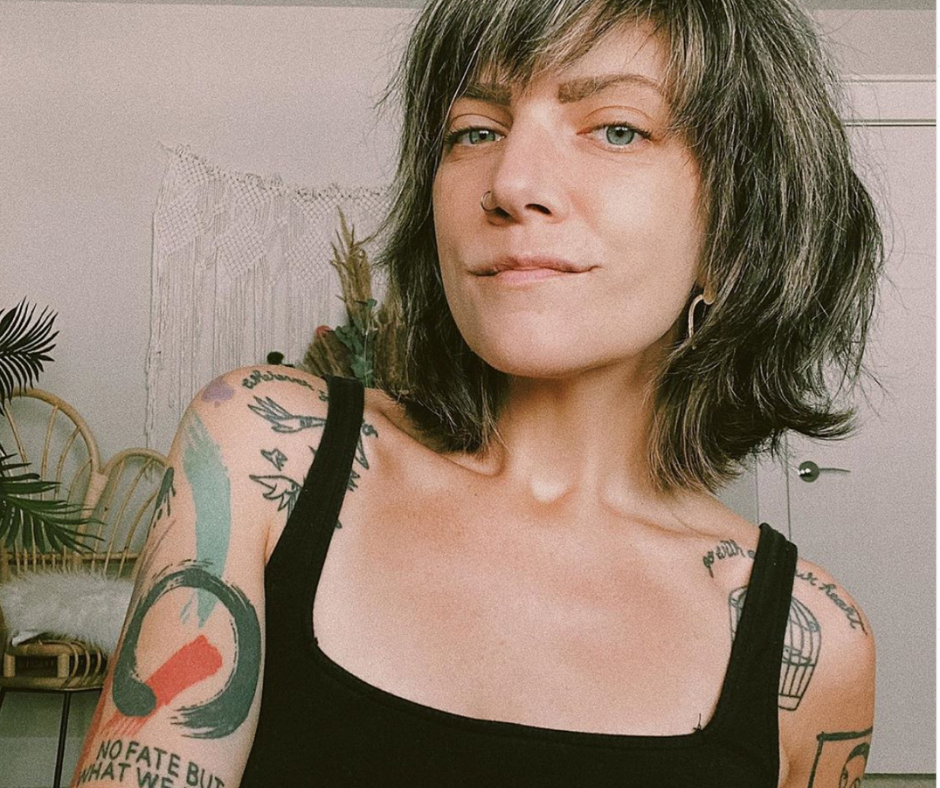 Guest Teacher
Natalie Brite
Natalie will walk you through the Wheel of Life- a clarifying and conscious look at all aspects of your life and how they relate to each other. She specializes in sustainable, ethical business mentoring.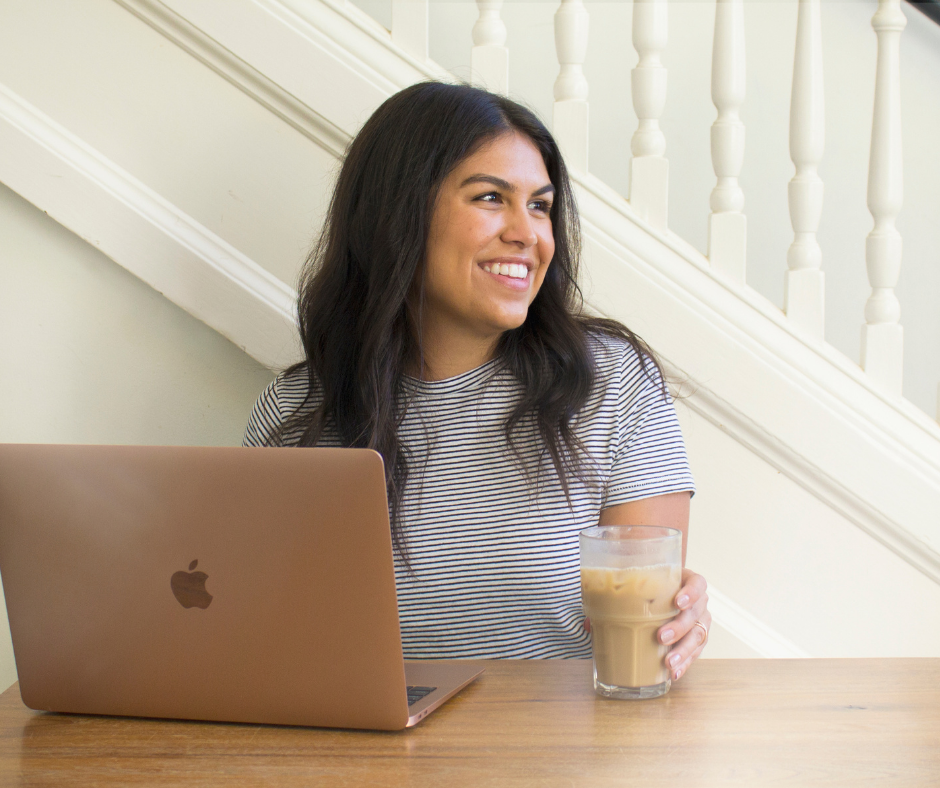 Guest Teacher
Graciela Rasor
Graciela will lead you through a healing session that gives you the permission to recognize and live authentically as your truest, most magnetic self. Which, of course, you've had all along. She is a human design expert and spiritual guide with a sense of humor.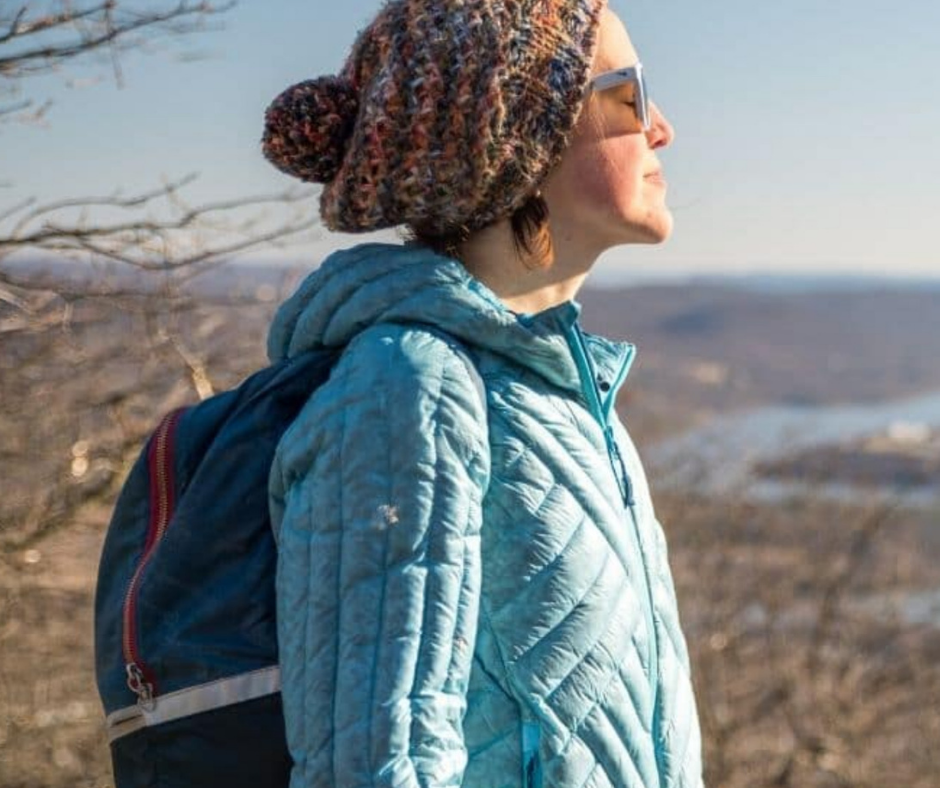 Guest Teacher
Jessie Festa
Successful travel blogger/entrepreneur Jessie will take you through a conscious business plan -- creating an authentic brand that aims to serve a specific community, continuing to serve you through valuable content, and then monetizing in ways that benefit your community.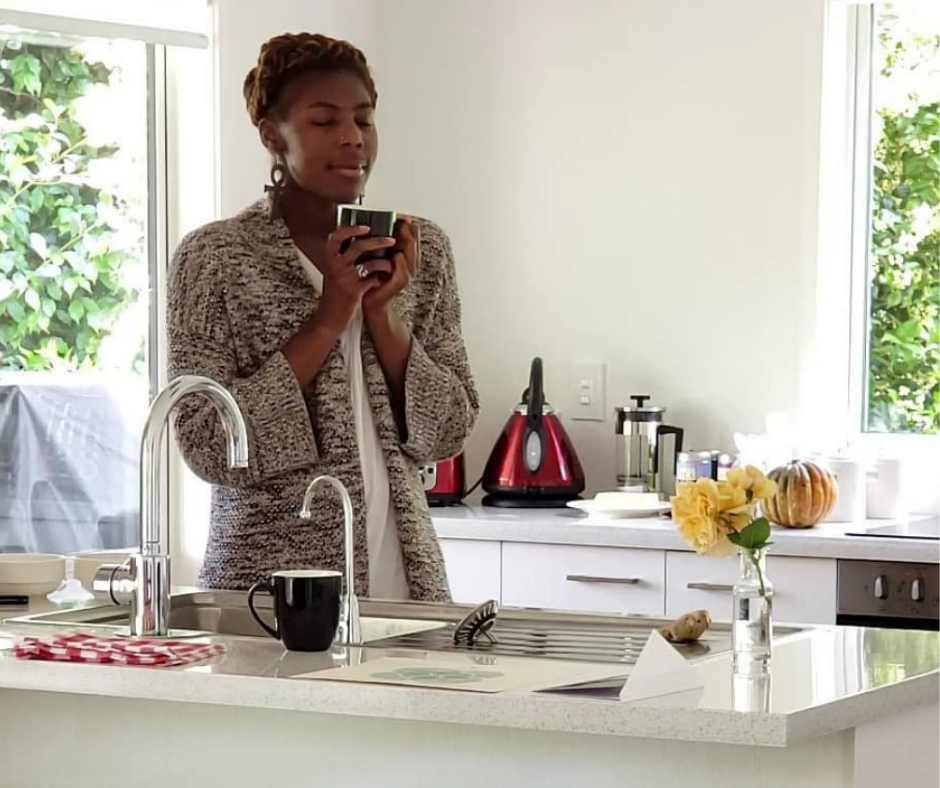 Guest Teacher
Brittany Dixon
Thai Yoga practitioner/Ayurvedic chef Brittany will guide you through a soul nourishing meditation. She has magical energy that will put you at ease immediately.
What previous students have said...
"My favorite part was the live calls! It was so comforting to hear from a community of students, a lot of whom were in the same position as me with being newer to Ayurveda. It was reassuring and encouraging to hear how others were contemplating with similar questions - especially when it came to discussing dharma. It told me that we're all on this journey together!"
"My favorite part of the course was the zoom calls! My second favorite part was exploring the Bhagavad Gita, especially over the zoom call. All of a sudden, I could see the relevance of this text to my life. The use of the text was really well explained and I found that reading it in small bite-sized pieces was great. Awareness of seva and dharma has given me a lot to meditate over and I'm using it to guide my home practice and beyond."
"I loved it all so much! My favorite parts would probably have to be either learning about the Ayurvedic basic principles or reading the verses from the Bhagavad Gita. Reading those verses reminded me of the importance of daily study. Angela does an amazing job of teaching the importance of being gentle with yourself. She breaks down Ayurveda to make it more comprehensible and gives encouraging advice on how to simply transition into a more mindful way of living. I love how she makes Ayurveda accessible to people in all aspects of their lives and ensures her students that this practice is not all or nothing. Our lives are constantly changing and our relationships with our Ayurvedic practices will change too and that is okay!"
"The Gita and the gunas are definitely areas I didn't fully grasp in my yoga teacher trainings so I enjoyed the refresher. I loved the self-inquiry questions."