The Simple Ayurveda School is here to make ancient science easy to understand, relatable and totally possible for you to apply into your modern day life so that you can be your healthiest, most vibrant self.
What students are saying...
"I started working with Angela a little over a year now and she has been an amazing guide on my personal journey down the path of Ayurveda. As a mom and a creative professional I had found it tricky to factor in truly nourishing self-care. Simple Ayurveda has made it fit seamlessly into my everyday life through yoga, diet, and daily routine. I am so grateful for the uplifting energy and practical words of wisdom that Angela sends out into the Universe on a daily basis. The perfect touchstone for any mama out there needing to find the magic within."
- Jessica Wascak, Simple Ayurveda student, mama & art professor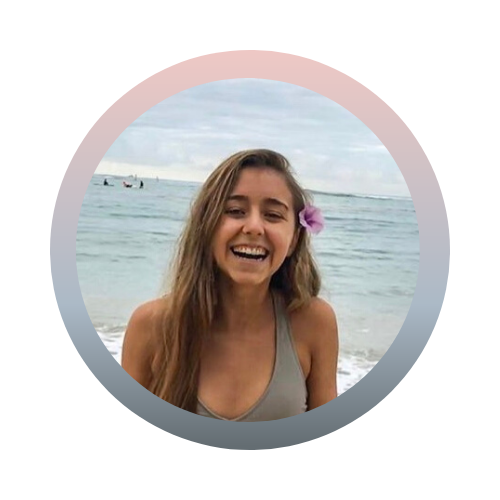 "Angela does an amazing job of teaching the importance of being gentle with yourself. She breaks down Ayurveda to make it more comprehensible and gives encouraging advice on how to simply transition into a more mindful way of living. I love how she makes Ayurveda accessible to people in all aspects of their lives and ensures her students that this practice is not all or nothing."
- Maddie Hunt, Simple Ayurveda YTT graduate, Yoga teacher
"Angela is one of the most passionate, thoughtful, and accessible teachers I've ever learned from. Her approach to yin yoga, Ayurveda, and sharing her knowledge is done so in such a way that it's understood by any student, brand new or seasoned. Her programs are detailed and thorough all with simplicity in the forefront-something this pitta/kapha truly appreciates"
- Annie Moultan, Yin YTT graduate, Yoga teacher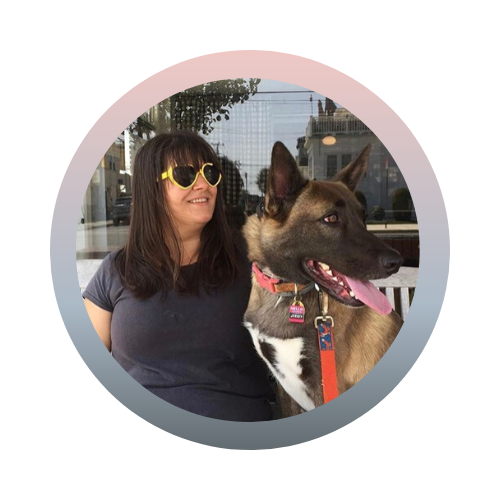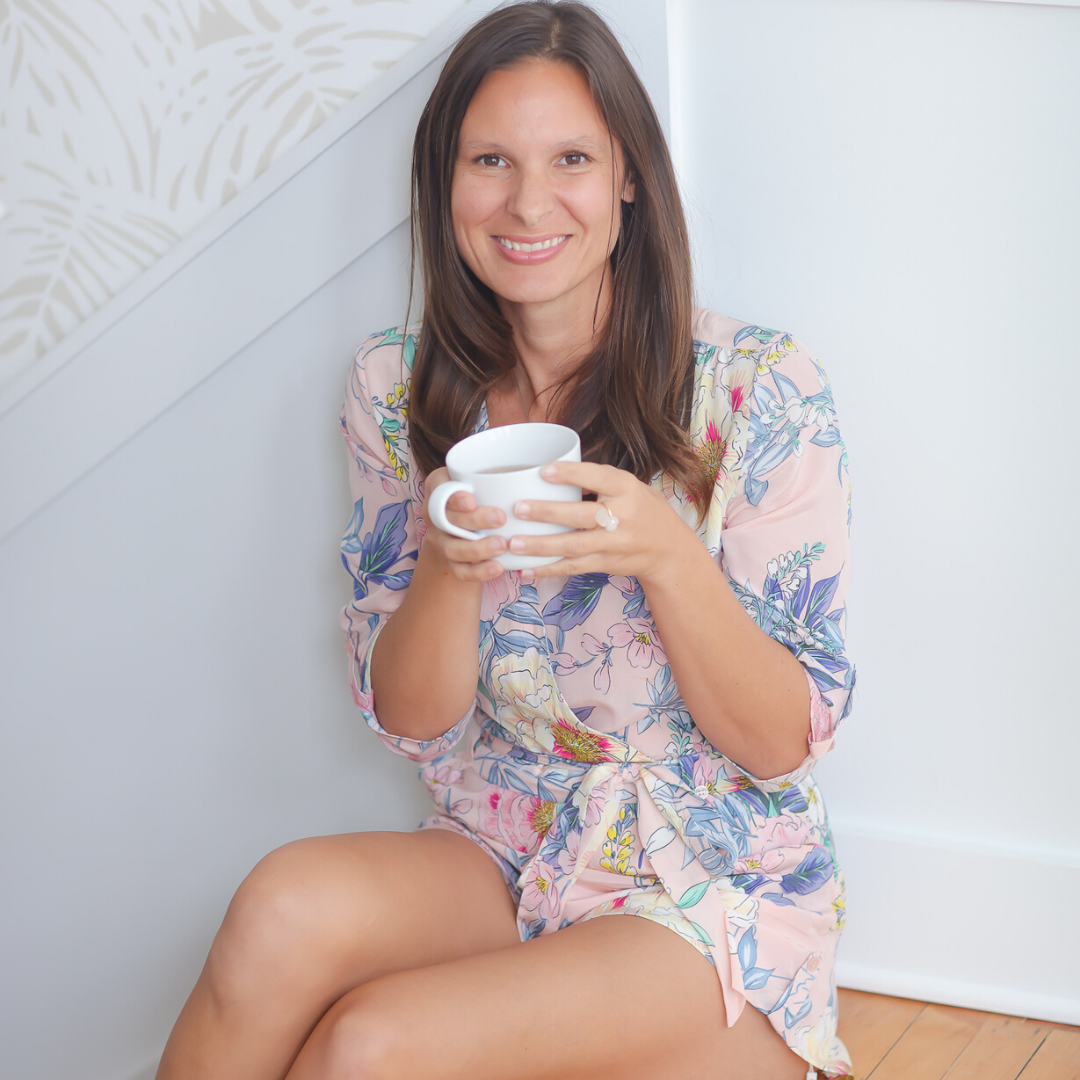 I'm a nature-loving mama of two beach babies, Ayurveda & Yoga educator and self-proclaimed minimalist.
I teach Ayurveda and Yoga because these ancient sciences gave me the tools to thrive despite diagnoses of ulcerative colitis, hypothyroidism and a rare autoimmune liver condition.
My purpose is to share how you can incorporate the wisdom of these teachings into your everyday modern life.
The Simple Ayurveda Collective is an ongoing guided support system with practical, everyday ways to implement Ayurveda.
The continuing education courses for Yoga teachers and experienced practitioners are for those looking to expand their practice & teaching to include other aspects of the Vedas.
I'm a certified Ayurveda health counselor and Yoga teacher with a Master of Science in Education.